Wrendale Designs Waterfles - Thermoskan
Wrendale Design Waterfles - Thermoskan
Geniet onderweg van warme of koude dranken met deze opvallende Wredale Designs thermoskan .
De fles heeft het Wrendale-logo op het deksel en wordt geleverd met een recyclebare geïllustreerde koker, wat een geweldig cadeau is.
De fles houdt de inhoud 12 uur lang warm of koud. BPA-vrij, alleen handwas, gemaakt van roestvrij staal. 500 ml.
Kokermaat 288 mm x 85 mm.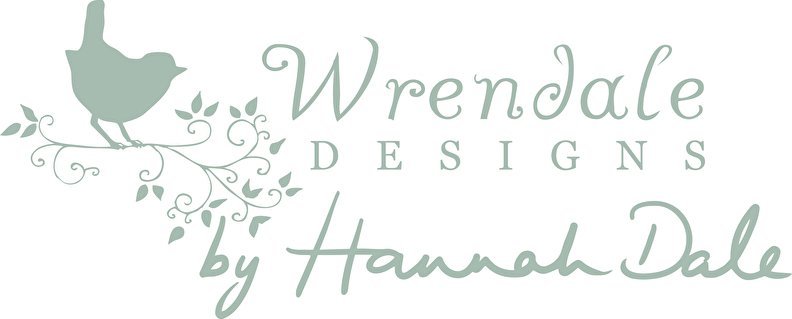 Wrendale Designs Waterfles Thermoskan Flowers' 260ml

Wrendale Design Waterfles-Thermoskan

Ideaal voor het leven onderweg of om bij een lunchpakket te doen. Deze kleinere fles van 260 ml met het 'Flowers '-ontwerp houdt de inhoud 12 uur lang warm of koud, wordt geleverd met een…

19,95 €