Geurolie Bridgewater Candle Company
Bridgewater Candle Company Geurolie
Flesje sterk geconcentreerde geurolie in veel geuren verkrijgbaar
Geurolie kunt u gebruiken in een geurbrander, een aroma diffuser, of als navulling voor de geurstokjes. Als u het gebruikt in een brander of diffuser kunt u uw huis of kantoor 80 uur lang heerlijk laten ruiken.
Ook op een geurbrander is de olie tegebruiken doe wat water in het schaaltje van de geurbrander en wat druppels olie steek het waxine lichtje aan .
Een lekkere geur zal zich dan verspreiden Let op het water verdampt !!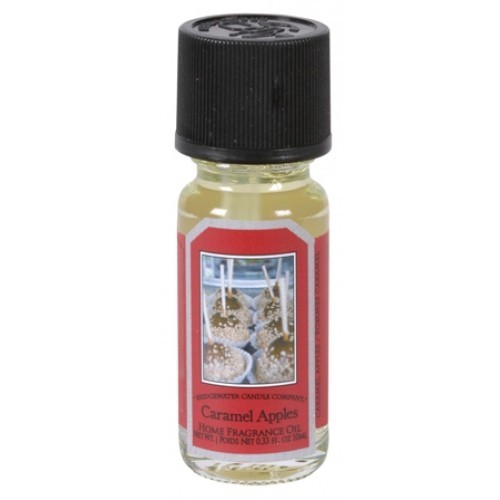 Butterscotch Bridgewater geurolie

De Bridgewater geurolie Butterscotch kunt u gebruiken in een geurbrander, een aroma diffuser, of als navulling voor de geurstokjes. Als u het gebruikt in een brander of diffuser kunt u uw huis of kantoor 80 uur lang heerlijk laten…

8,95 €

Bridgewater Oil Sunday Morning

Bridgewater Oil Sunday Morning

Doe de geurolie in een geurbrander, of in een aroma diffuser.
Sunday morning is een zoete, kruidige kaneelgeur.
De inhoud is 10 ml

8,95 €